Date:
Saturday, July 31, 2021 - 09:00

to

Monday, August 2, 2021 - 18:00
NotSoSecure @ Black Hat:

with the latest fully virtual courses for 2021

We are excited to be present at BlackHat 2021, with new courses and massive upgrades to our existing collateral. Courses have been restructured to involve online interactivity and gamification to track learning.
Hacking and Securing Cloud
This 2/4 day course cuts through the mystery of cloud services (including AWS, Azure and G-Cloud) to uncover the vulnerabilities that lie beneath. We will cover a number of popular services and delve into both what makes them different, plus what makes them the same, as compared to hacking and securing a traditional network infrastructure.
Web Hacking, Black Belt Edition
This class talks about a wealth of techniques to compromise web applications, APIs, cloud components and other associated end-points. It focuses on specific areas of appsec and on advanced vulnerability identification and exploitation techniques (especially server side flaws). You will practice some neat, new and ridiculous hacks which affected real life products and the vulnerabilities selected typically go undetected by modern scanners.
Advanced Infrastructure Hacking
Whether you are penetration testing, Red Teaming or trying to get a better understanding of managing vulnerabilities in your environment, understanding advanced hacking techniques is critical. This course covers a wide variety of neat, new and ridiculous techniques to compromise modern Operating Systems, networking devices and everything in-between.
30 days free Hack-Lab access
All our courses provide 30 days FREE access to our Hack-Lab to allow you time to practice the concepts taught in the class.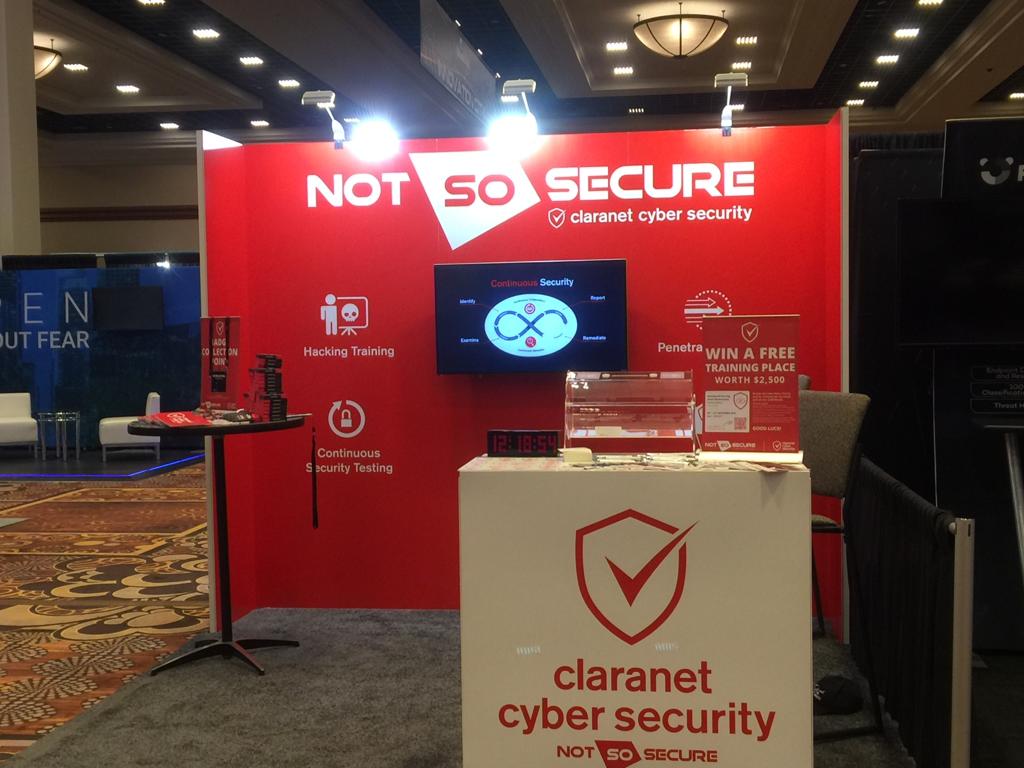 Visit us in person!
We will also have a stand in the business hall, so come along and pay us a visit at stand 1477.
See some pictures of previous training
As one of the leading trainers at Black Hat, we have run some great classes over the years. See some of the pictures of what you can expect.