Change introduces risk.

We let you move fast and stay secure.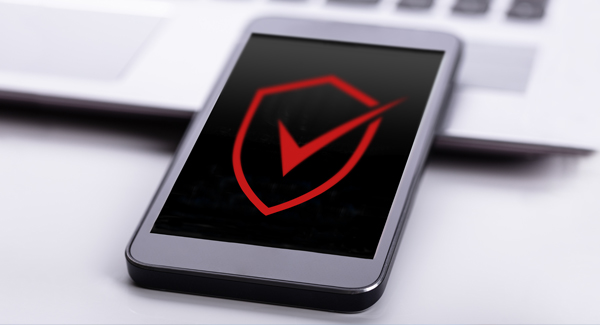 Stay secure on the move
With the huge proliferation of mobile applications comes the need for robust security testing to validate that mobile applications are defending systems and data to the same level as the standard web application.
The aim of the exercise is to validate that the mobile application is coded securely, preventing attackers from subverting authentication controls, escalating privileges, introducing malicious code or manipulating the application's functionality to achieve their goals. Any failure to mask and/or store sensitive information correctly could lead to leakage and its use by applications other than the intended.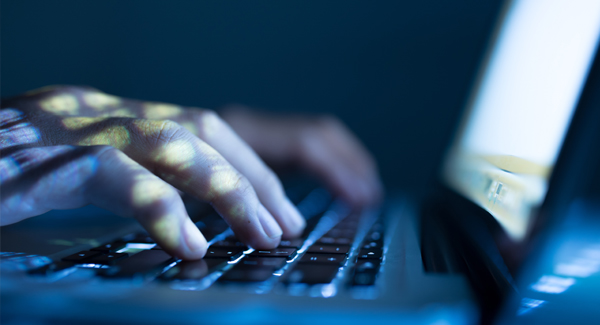 What we test
We tailor penetration testing to your specific mobile application and have developed robust yet flexible testing methodologies that will give you peace of mind.
The encryption of data both in transit and at rest
Web services
Information disclosure through local data storage
APIs cached data such as application backgrounds
75% or more mobile apps would fail basic security tests

Gartner
65% of organisations feel that 'rush to release' software results in more mobile app vulnerabilities.

The State of Mobile Application Insecurity, Ponemon Institute for IBM.
From a hacker's perspective, every area represents an
opportunity to attack
Our consultancy and advice, will give you context, so you can make effective decisions regarding the security of your infrastructure.
Get a free, no obligation quote
Submit this form or call
01223 653 193
---
What happens after you fill in this form
Scope
An experienced security consultant will explore your needs and agree the scope of work. You may have a clear idea of this already or we can use our extensive experience to help you find the right scope
Quote
Once your scope is complete we will size your requirements and provide a competitive quote, assign appropriate resources and agree a date for the work
Test
During the testing, our consultants will be on-hand to directly discuss any issues and update you on progress. Any high priority findings will flagged to you daily
Report
At the end of the testing we provide a detailed report of issues based on priority, which is assessed on the potential for business impact. These clear, detailed reports allow you to prioritise actions to improve your security, and we can join you on a call to walk through your findings
Our accreditations