We hack. We teach. We protect.
Secure your applications
Secure your infrastructure
Train and Secure your people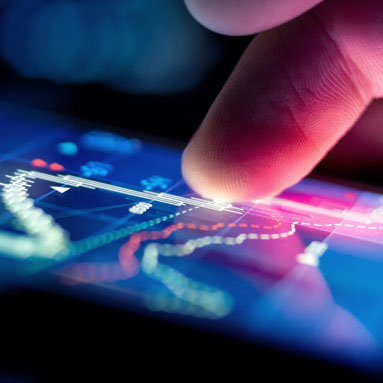 Secure your applications
Your applications are a perfect target and shield valuable data.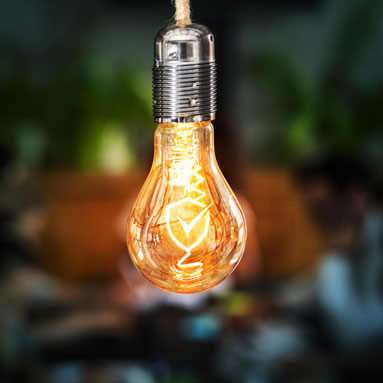 Secure your cloud
We breathe cloud security and can ensure your journey to the cloud is a secure one.
We combine our cloud design and build team with our specialist cybersecurity experts.
Hone the skillset of your cloud development team on our proven and excellent Hacking and Securing Cloud training course.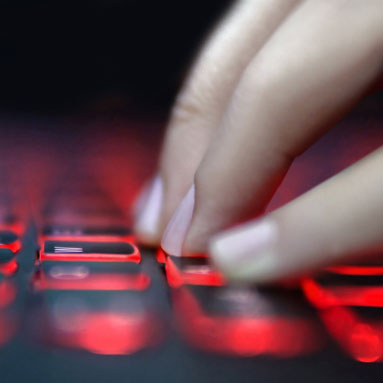 secure your infrastructure
harden your systems from hackers and modern ransomware.
get your external and internal systems tested thoroughly.
upskill yourself and your teams on our proven selection of training courses.
Train and secure your people
One of the leading Hacking Training companies across the globe.
Leading trainers to the Black Hat conferences and trusted by individuals and businesses worldwide.
Our training is delivered by professional pen-testers, bringing their real-life experiences to the courses.
A training portfolio for both hacking and defensive courses.
Hands-on Hack Labs available with comprehensive challenges, guides and walkthroughs to suit all levels.
Our customers say...
We are very pleased with their service, pricing and their flexibility.

-- A large software service provider.
Your Training Roadmap
Offensive Classes
Hacking training for all levels: new to advanced. Ideal for those preparing for certifications such as CREST CCT (ICE), CREST CCT (ACE), CHECK (CTL), TIGER SST as well as infrastructure / web application penetration testers wishing to add to their existing skill set.
Defensive Classes
Giving you the skills needed to get ahead and secure your business by design. We specialise in application security (both secure coding and building security testing into your software development lifecycle) and cloud security. Build security capability into your teams enabling you to move fast and stay secure.
Our accreditations