Claranet Cyber Security have announced the launch of a new Endpoint Detection and Response service as part of its growing Managed Security Services portfolio for customers.
Your most sensitive data lives on the endpoint and in the cloud. Fast reactions prevent potential breaches and require a combination of technology and resource.
Endpoint Detection and Response (EDR) is an anti-virus replacement, provides real-time monitoring and detection of malicious events on endpoints. By analysing threat patterns and suspicious activities, EDR recognises the indicators of an attack as well as an actual attack, many of which are invisible to legacy antivirus solutions. It's the next generation anti-virus.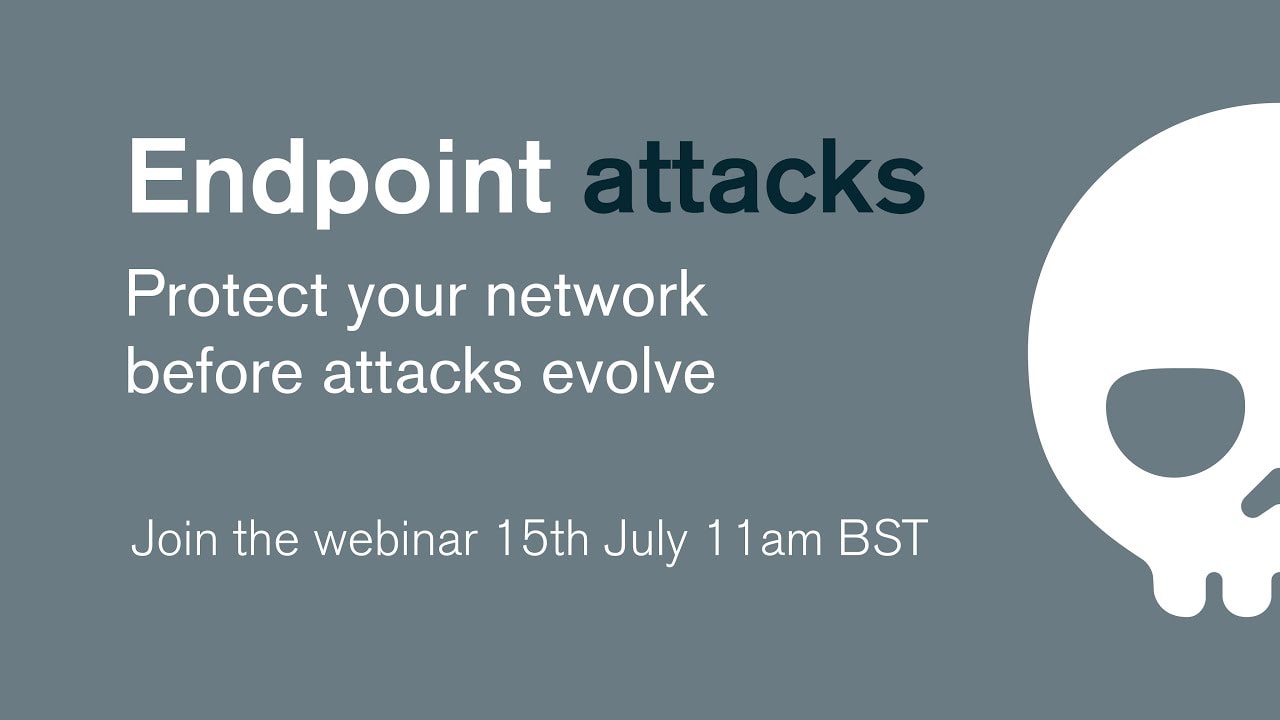 Read more here